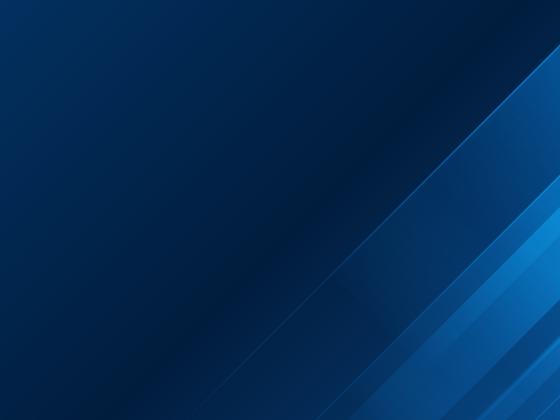 Diversity, Equity and Inclusion Committee
The Martin School's Diversity, Equity, and Inclusion Committee focuses on strategies to ensure a welcoming and inclusive learning and working environment for all Martin School students, staff, and faculty. It also hosts programming, including in partnership with other organizations on campus, to promote diversity, equity, and inclusion in conversations about public policy and administration across the University of Kentucky community and beyond.
Any member of the Martin School community may reach out to Dr. Weber, Dr. Curl, or Dr. Lee to confidentially discuss any concerns, ideas, or affirmations related to diversity, equity, and inclusion at the Martin School. Students may also reach out to a student liaison to the DEI Committee.
Diversity, Equity, and Inclusion Commitment Statement
The Martin School is committed to diversity through our classes, programs, and by creating a general culture of inclusiveness, where a wide array of viewpoints and lived experiences are heard and respected. Diversity, equity, and inclusiveness are particularly important for a school of public policy and administration as we must educate future public servants who understand the value of diversity and have the tools to confront inequity in its many forms. Both historical and current policies may create or perpetuate inequity through institutional and structural racism, income inequality, gender bias, and more. As policy experts and scholars, we understand that policy is an important tool to combat discrimination against marginalized groups, and the Martin School can help our students and alumni confront inequity as we train them in their coursework and as we support them in their careers. Therefore, the Martin School is committed to making diversity and equity a central tenet of our curriculum, extracurricular programming, and recruitment plans. We will ask for feedback from current students, alumni, and other Martin School stakeholders along the way and make adjustments as often as needed to ensure our actions reflect our stated commitment to diversity, equity, and inclusivity.